special session 1: Data Driven Techniques

 special session 2: Knowledge Discovery Techniques

 special session 3: Network and Communication Technology in Metaverse
                  
 special session 4: Network Service and Cloud Computing

 special session 5: Data Mining and Query Processing

 special session 6: Intelligent Computing and Its Applications

You are cordially invited to join us at the 2023 7th International Conference on High Performance Compilation, Computing and Communications (HP3C'23) in Jinan, China during June 17-19, 2023.


News Report: https://mp.weixin.qq.com/s/Q-bJ5JCFtdrLTZZP8tXO-Q

Sponsored by: Qilu University of Technology(Shandong Academy of Sciences)
Co-sponsored by: Shenzhen Institute of Advanced Technology, Chinese Academy of Sciences
Beijing University of Posts and Telecommunications
Shandong Computer Science Center(National Super Computing Center in Jinan)
Institute of Oceanographic Instrumentation, Shandong Academy of Sciences, China
2023年第七届高性能编译、计算和通信国际会议将由齐鲁工业大学(山东省科学院)主办, 并由中科院深圳先进技术研究院,北京邮电大学, 山东省计算中心(国家超级计算济南中心), 山东省科学院海洋仪器仪表研究所 协办, 广东工业大学, 东北电力大学 技术支持。
该会议围绕高性能语言和高性能计算编译器,并行和分布式算法,高性能科学与工程计算等研究领域展开讨论,旨在为相关研究方向的专家学者及企业发展人提供一个分享研究成果、讨论存在的问题与挑战、探索前沿科技的国际性合作交流平台。现热忱欢迎从事相关技术研究的专家、学者和专业技术人员踊跃投稿并参加。
HP3C-2023 welcomes author submission of papers from any branch of the High Performance Compilation, Computing and Communications, and their applications or other topic areas. The areas covered by the include, but not limited to: High performance Languages and Compilers for High Performance Computing, Multicore, Many-core and Multithreaded Architectural Approaches, Parallel and Distributed System Architectures, Parallel and Distributed Software Technologies. Call for Papers »
Why Attend HP3C 2023?
There are many good reasons to attend this jointly-sponsored international conference. You will:
Gain a cross-cultural view of the latest HP3C trends
Enjoy regional diversity through structured networking with international colleagues
Have your work viewed in a broader view with varying perspectives from distinguished experts
Benefit from exposure to the fullest spectrum of HP3C and analytics research and topics
Learn from top industry vendors who are attracted to this international forum
Fully immerse yourself in this charming city and all it has to offer.
Conference Proceedings
♦ HP3C 2023 ISBN: 978-1-4503-9988-3 ♦ 论文集出版刊

The accepted paper will be included into HP3C 2023 Conference Proceedings, which will be published in the International Conference Proceedings Series, which will be archived in the ACM Digital Library, and indexed by Ei Compendex and Scopus and submitted to be reviewed by Thomson Reuters Conference Proceedings Citation Index (ISI Web of Science)
【 HP3C 2023 会议收录的文章将以论文集形式出版 (出版刊号: 978-1-4503-9988-3)】. 并收录在ACM在线数据库, 随后被EI Compendex 核心和Scopus, ISI Web of Science 等各大检索机构, 文章作者将被邀请参会展示研究报告
往届会议论文集出版历史:
HP3C2023 - ISBN: 978-1-4503-9988-3 - Ei-Compendex & Scopus (会后被Ei核心检索和Scopus收录)  
HP3C2022 - ISBN: 978-1-4503-9629-5 - | Ei-Compendex & Scopus (Ei核心检索和Scopus收录)  
HP3C2021 - ISBN: 978-1-4503-8964-8 - | Ei-Compendex & Scopus (Ei核心检索和Scopus收录)  
HP3C2020 - ISBN: 978-1-4503-7691-4 -  | Ei-Compendex & Scopus (Ei核心检索和Scopus收录)  
HP3C2019 - ISBN: 978-1-4503-6638-0 -  | Ei-Compendex & Scopus (Ei核心检索和Scopus收录)  
HP3C2018 - ISBN: 978-1-4503-6337-2 - ACM Digital Library Online | Ei-Compendex & Scopus (Ei核心检索和Scopus收录)  
HP3C2017 - ISBN: 978-1-4503-4868-3 - ACM Digital Library Online | Ei-Compendex & Scopus (Ei核心检索和Scopus收录)  
Sponsored by

Co-sponsored by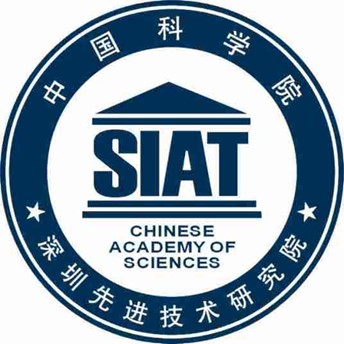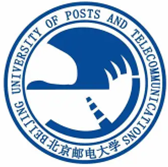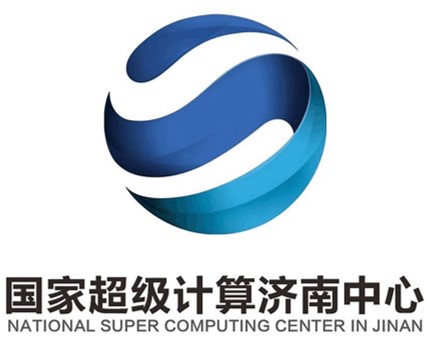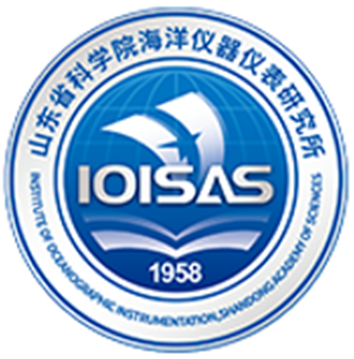 Supported by



Important Dates
Paper Submission Deadline
February 1, 2023
Notification of Acceptance
March 1, 2023
Registration Deadline
March 15, 2023
Camera-Ready Submission
March 15, 2023
Conference Dates
June 17-19, 2023

Latest News